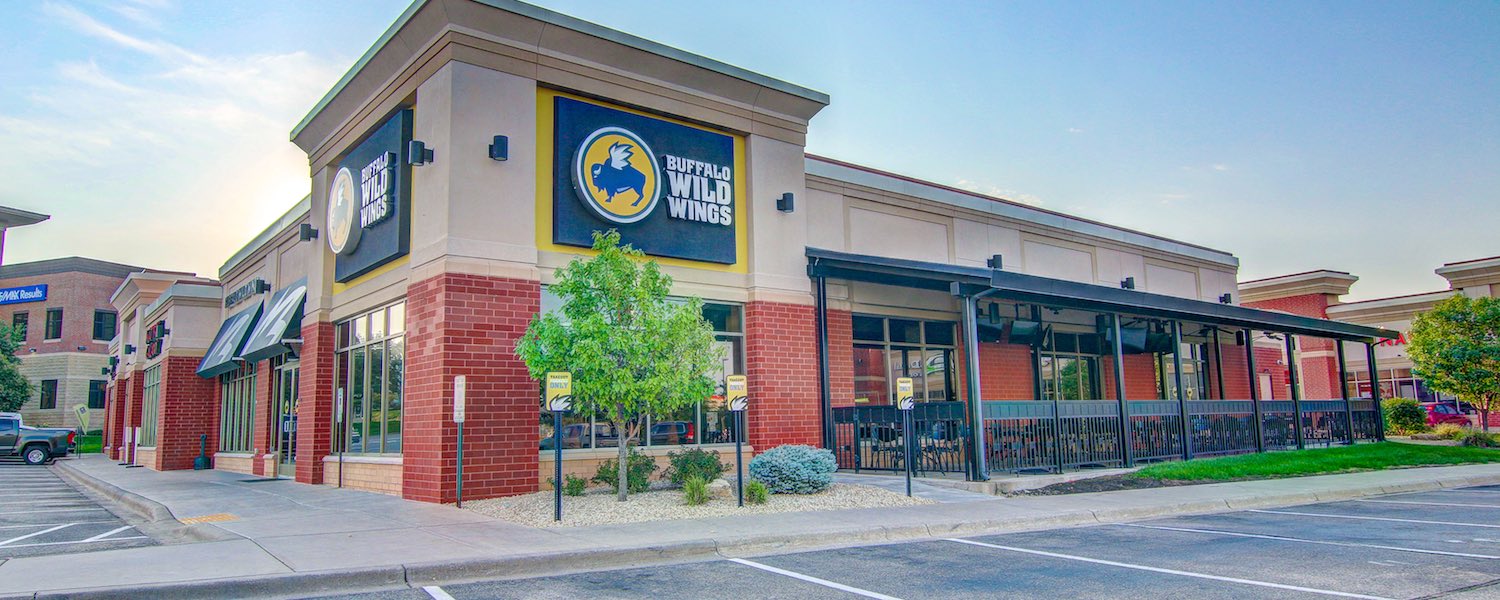 Brokerage
The Telus professionals offer both broad experience and market knowledge. Telus brokerage services include representation of buyers, sellers, landlords and tenants, as well as development, site selection, consultation, property dispositions, asset valuation, and strategic marketing planning. We are a full service brokerage firm with the expertise to navigate the most complex of commercial real estate transactions and bring bottom line results to your investment.
Buyer / Seller Representation (general)
At Telus market knowledge and industry expertise is what sets us apart in Buyer and Seller representation. We have a market reputation of matching Buyers and Sellers to
Buyer Representation
Whether you are an investor in commercial real estate or a business owner looking for a location for your business our experts understand that your investment in commercial property will have lasting impact on your business investment portfolio. We will take the time to understand your specific needs and goals to identify properties to meet your requirements. We will assist and guide you through the process of Due Diligence to make sure your closing happens seamlessly.
Seller Representation
Telus is committed to finding the right buyer to maximize your return on investment. Your real estate assets are a significant investment of your capital. Insuring maximum disposition value requires real estate expertise and experience. More importantly it requires the right people with the right skills to develop and execute an innovative marketing plan that produces the highest sale value for the property.
Landlord / Tenant Representation (general)
At Telus market knowledge and industry expertise is what sets us apart in matching landlords with tenants. Whether you are a landlord with vacancy to fill or a business looking for commercial space, we have a knowledgeable professional to handle the leasing process from start to finish.
Landlord Representation
At Telus we represent Landlords in filling vacancy and realizing investment goals with their real estate investment. We are commercial leasing experts in retail, office, industrial and land asset types. Your investment goals matter to us and we will invest the time and attention to understand and represent those goals with a proven marketing strategy.
Tenant Representation
At Telus we invest time up front to understand your company's unique space requirements, budget goals and time line to develop the best strategy for your leasing needs. We will research and provide market analysis providing you the information to make the best strategic decisions for your company.